Call (785) 486-2807 For An Appointment Today!!
Staff Bios
---
   The best dental team on either side of the Mississippi!
---
---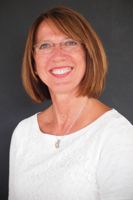 Classically trained as a dental assistant, Cyndi has recently taken over the front desk duties and continues to wear the hat of office manager. Cyndi has been in the dental field since 1974, when she graduated from WAVT, located in Wichita, KS. She has had the pleasure of watching the office grow over the years, since she has been a member of the team since 1990. Besides enjoying her job, Cyndi and her husband enjoy traveling to island locations as often as her vacation hours allow. Her other hobbies include card making, online shopping, and enjoying time with friends and family

---
---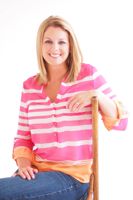 Leah Heston, RDH, graduated from Johnson County Community College, where she received both, the Professionalism & the Sunflower awards. She has been in dentistry for five years and with Dr. Hochstetler since 2012. Her hobbies include golfing, fishing, reading and gardening. Leah's dream is to be on the LPGA Tour. She enjoys cheering on the Jayhawks and the Royals. Leah wants you to know that she is here to help you through your dental fears.
---
---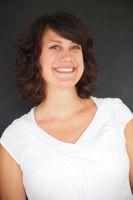 Accepting her first job as a chairside assistant for a general dentist, Kaycee comes back to the area from Wichita, KS. Kaycee graduated from WATC's dental assisting program in 2010. Though her love of periodontal surgery remains, Kaycee is excited to be back in her hometown after 13 years. When Kaycee is not busy assisting Dr. Hochstetler, she enjoys card making, sewing and spending time with her friends and family. 

---
---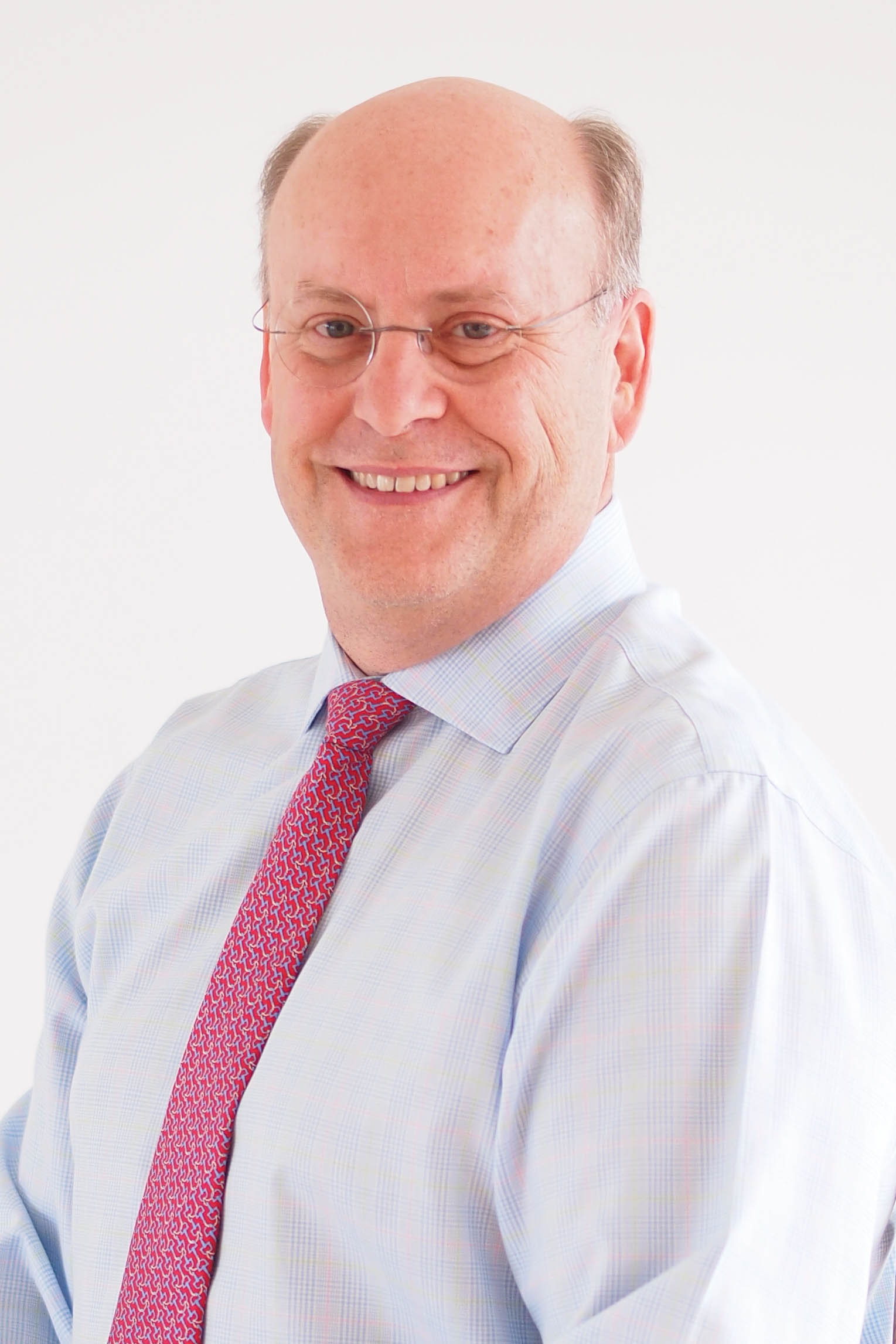 Then, of course, there is Dr. Hochstetler. He grew up right here in Horton, Kansas, and graduated from Union College (Lincoln, Nebraska) in 1980 with a double major in Chemistry and Mathematics (all very useful in day to day dental practice -- not!). He then became "doctor" after graduating from Creighton School of Dentistry (Omaha, Nebraska) in 1984.
The first stop after graduation was in Lakewood, Colorado, where he lived and practiced dentistry for four years. There, after roaming the mountains, he met his lovely wife, LeAnna. They decided that Kansas was a better place to raise a family, so they moved back to Horton in 1988, where Dr. started his practice. They have two children who are currently in college.
Dr. Hochstetler is accomplished in virtually all phases of dentistry. He particularly enjoys the holistic or biological aspect since that can be the most challenging in determining how a person's mouth and over all health are related and what can be done to reconcile the problems. 
---